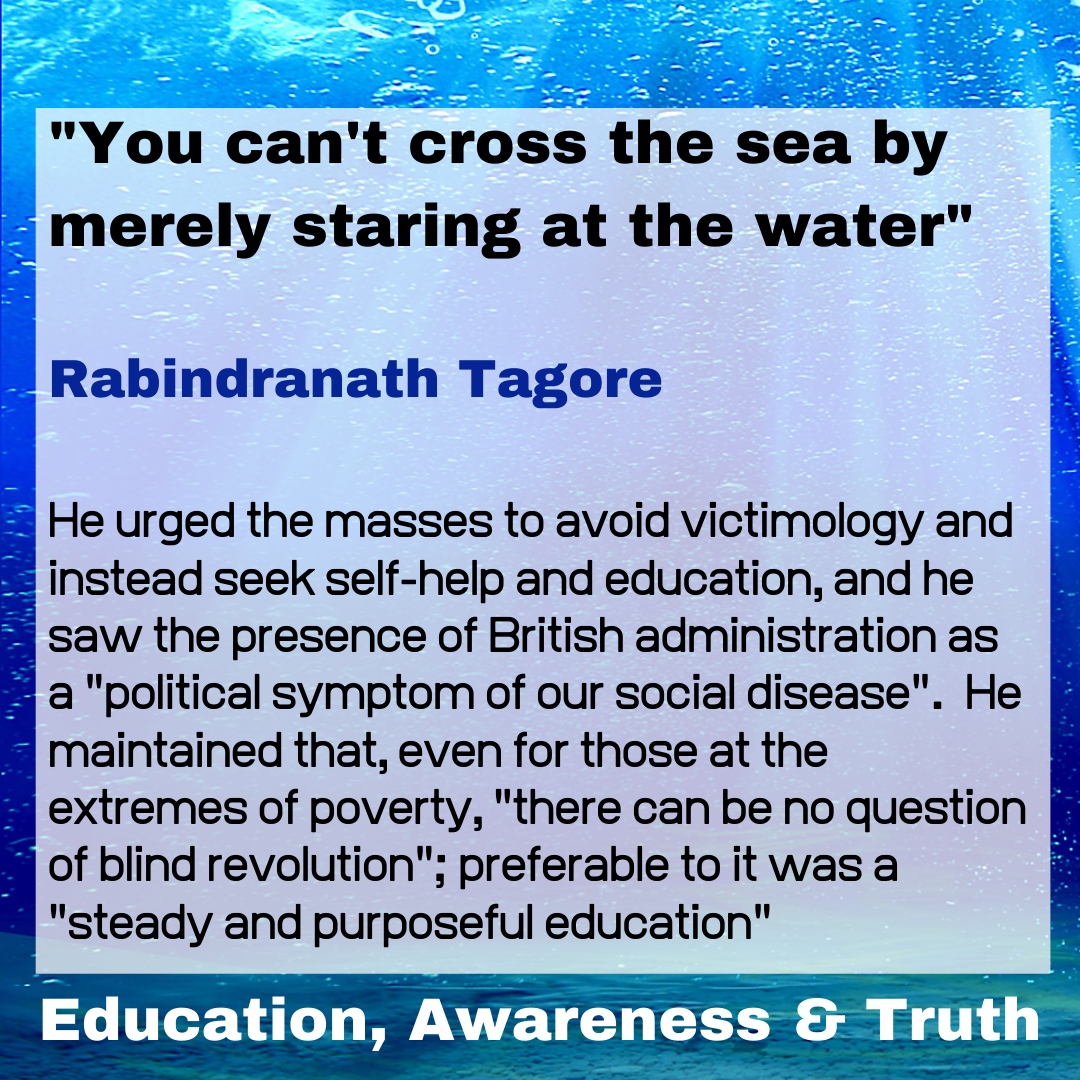 We've come to this planet for a purpose, it's time to find yours! The world is your oyster!
To begin with, clear your thoughts and start with a fresh slate so that you can build your knowledge base with information that matters.
Silence your mind and listen to the truth that whispers from your soul. Feel your gut, what does it say? And that inner voice, it knows you more that you think!
For the many whose lives revolve around fast food, beer and television programmes such as Married At First Sight, its time for a deep dive into exploring how much better you can feel, and all the energy inside you that is waiting to explode.
The road to health and wellness can be difficult to begin with, especially the first step. But, I am here with you this entire journey. Your health and wellness mentor; always alongside you.
Healing towards good health and wellness is a lifetime process; one must alway keep this in mind when eating and drinking.
The mind is also important in this process. We need positive vibes, and knowledge that must be based in truth.
Together we will explore this planet; looking for the best kept secrets and armed with knowledge, and power.
My hope is that I can use my lifetime of lessons, a path that led me living in three countries - America, England and Australia - and educate you from a bird's eye view of the situation on the planet. There is a plan in the works that you must know about.
My goals are to empower you with confidence to make your own decisions in your family's health and wellness. To give you the truth (as I know it) and help you see things from a different perspective; with a different mindset. One that is stronger and healthier than now.
Together, we'll evolve our bodies and brains, for ourselves, our families and the global population, to become better humans for today, tomorrow, and the generations to come.
Thank you for being on this journey with me. The insecurities you may have will soon turn into empowerment. Together, we got this!