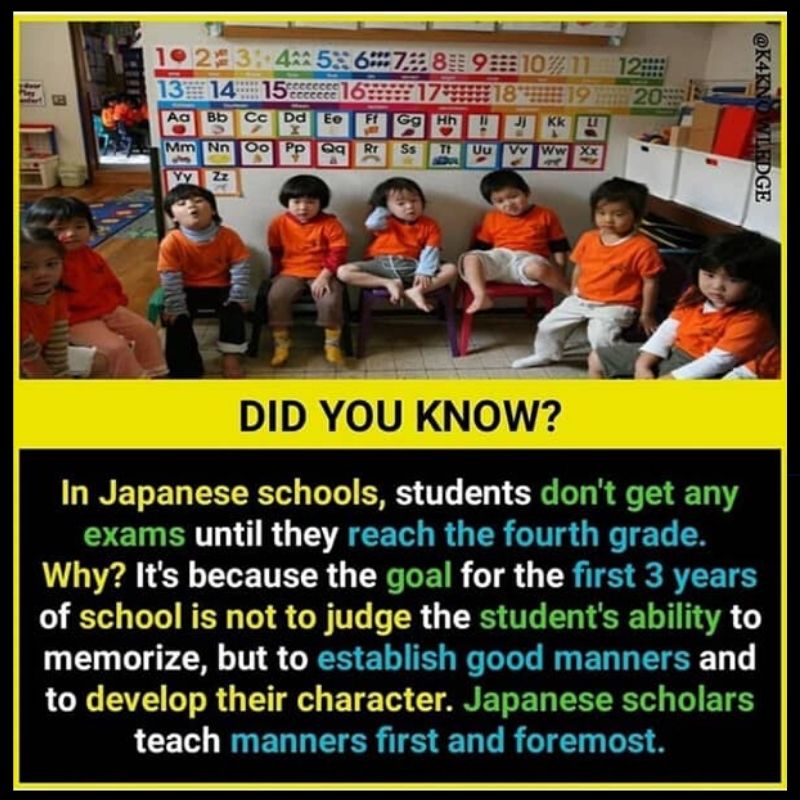 Why To Homeschool
A thorough overview of the importance of pulling your child out of the public education system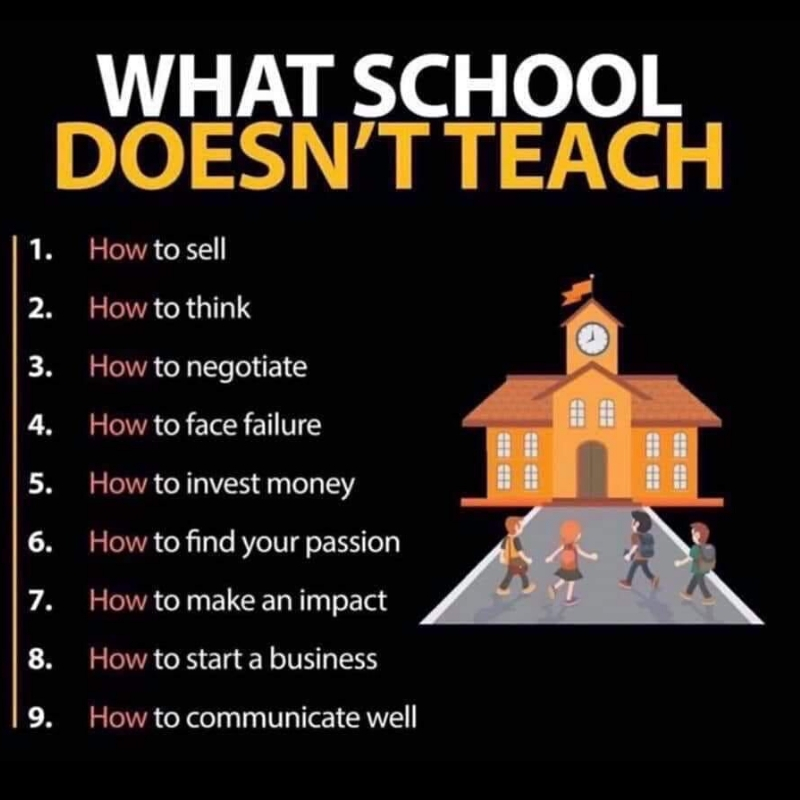 How Elites Educate Their Children
Discover techniques that ancient scholars used AND now Elites use to develop their child's brain.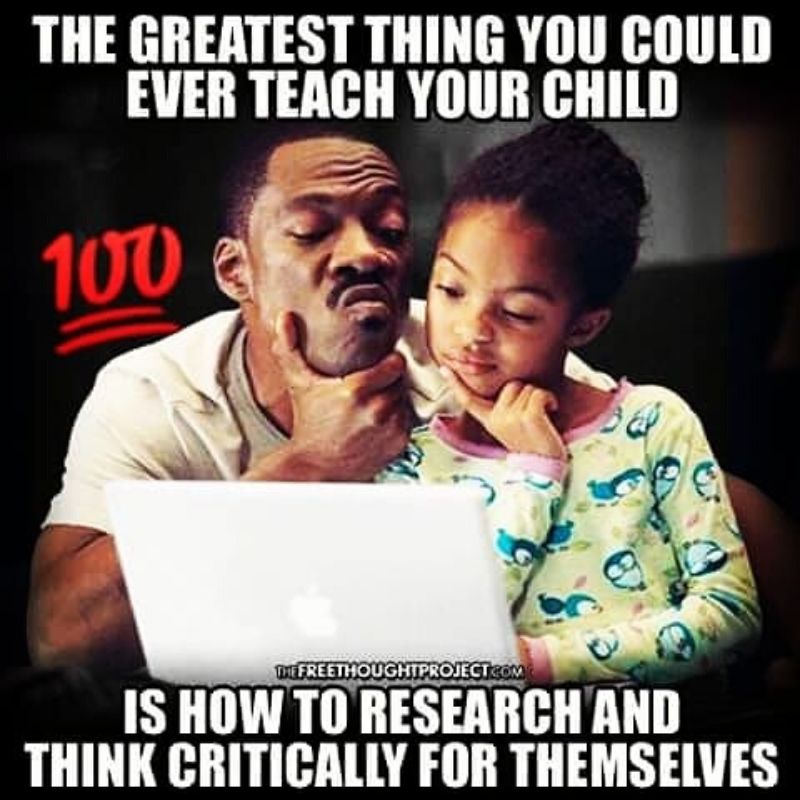 The Best Option For Your Child
Find out why homeschooling is the best option when it comes to your child's education.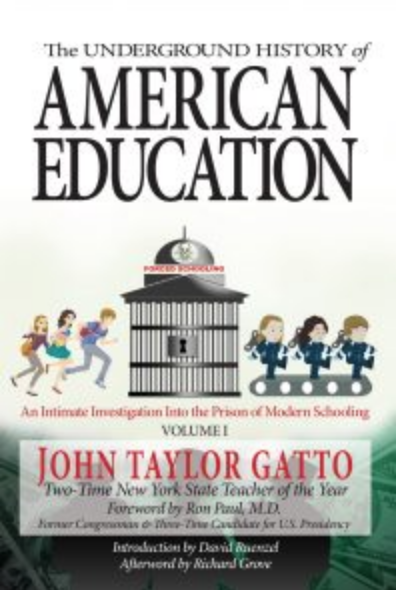 Discover The Benefits Of Homeschooling
Join Sheena & David as they set off on a 7 hour journey discussing 21st secrets that John has exposed in the book,
The Underground History of American Education: A Schoolteacher's Intimate Investigation Into the Problem of Modern Schooling 
John Taylor Gatto is a renowned speaker, having lectured about education in all 50 states and nine countries. He taught for 30 years in public schools and was twice awarded the New York State Teacher of the Year. Mr. Gatto resigned from school teaching in the op-ed pages of The Wall Street Journal because he no longer wanted "to hurt kids to make a living."
Demonstrating unsurpassed bravery in his condemnation of government-monopoly compulsory schooling, he is known as "The World's Most Courageous Teacher."
Today, if the Common Core education schedule, mandatory vaccines and WIFI radiation in the classroom are reason enough to remove them, there here are some more important facts:
1. KIDS SHOULD LOVE LEARNING
2. KIDS NEED TO BELIEVE THAT THEY HAVE POTENTIAL
3. SCHOOL IS SOCIAL SUICIDE
4. BULLYING IS A BIG ISSUE IN SCHOOLS
5. YOU LIKE YOUR KIDS
Course Curriculum
Available in days

days after you enroll

Start Your Child's Development Journey Today
About David Rodriquez
David J. Rodriguez is the founder of Homeschool Leader, which is an educational company and online community that helps parents homeschool successfully with peace of mind.
He is the principal of Valor Academy, which is a private school that focuses on accelerated graduation and apprenticeships for teenagers.
Mr. Rodriguez founded the Education Options Expo in 2014 to help parents explore respectful models of learning.
In 2017, he republished "The Underground History of American Education" by world-famous teacher, John Taylor Gatto, which documents the hidden purposes of state monopoly compulsory schooling.
Today, David leads up a Facebook group with over 1300+ active parents, he is an international speaker and regularly presents through interviews and workshops the benefits of homeschool education for children.