FUTURIST & CHANGE AGENT
I'm grateful to have this opportunity to share my secrets with you!
To change the past, we must change the future, which means starting today to change the present.
LEARN ABOUT YOUR BIRTH CERTIFICATE
This is the first step in learning about the new world order, now being coined the new world opportunity.
CHILDREN IN THE 21st CENTURY
I am passionate about educating parents on the safest way to use technology with their children and families.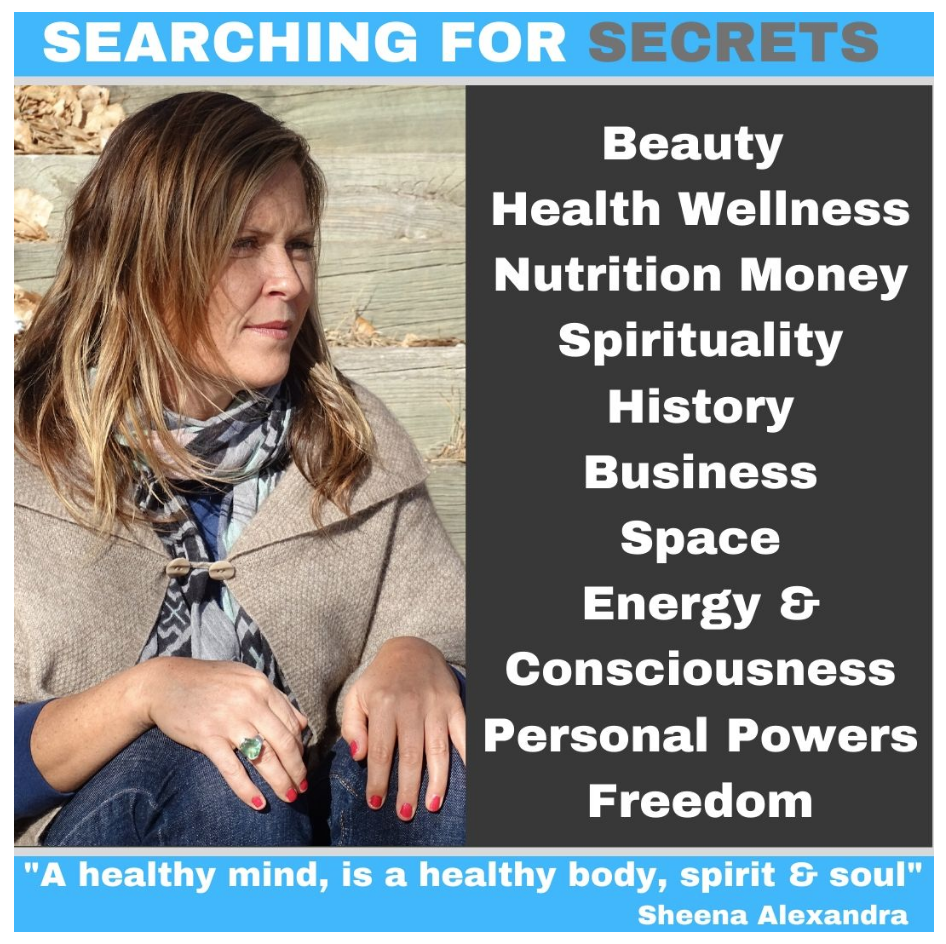 Hello My Friend
NEWS ALERT: The new world order is not coming, its here.
Now is the time to embrace change, to learn about yourself, your true powers, and who you have always meant to be.
I am searching this world for secrets, because they are out there. It is my mission, my purpose, and intent to find these secrets and deliver them to you, on a silver plater, to divulge at your leisure. My goal is to give you the tools needed to navigate through this new world civilisation; our new world opportunity.
Join me each month as we gather online, to discuss the latest in health and wellness news, technology and geo-political updates.
It is vital that we stay alert and keep our families health as our number one priority, that we are committed to continually evolving our bodies, minds and spirits. If we don't look after our (or our families') well being...nobody else will.
Most importantly, our minds are being controlled through social media, magazines, TV, and news - pay attention to the source.